WELCOME TO OUR WEBSITE
HAVE A WONDERFUL DAY!
We strive to meet and exceed your remodeling and construction needs. Our company relies on word of mouth for advertising. Therefore, customer satisfaction is always a priority.
Call us today

+1 832-945-8084
OUTDOOR SPACES DESIGN AND CONSTRUCTION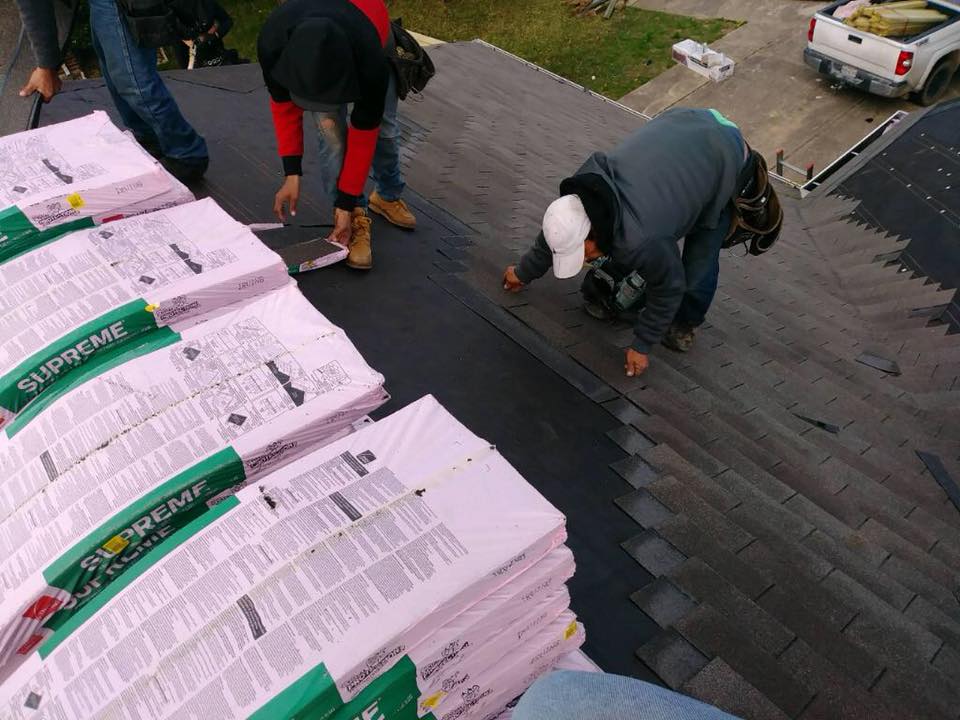 ROOFING SERVICES
We offer a wide variety of residential roofing types from green roofing installations to bitumen cold or torch applied, metal and shingle roofs. Selecting a right roofing material is always the key to a long lasting, happy roof.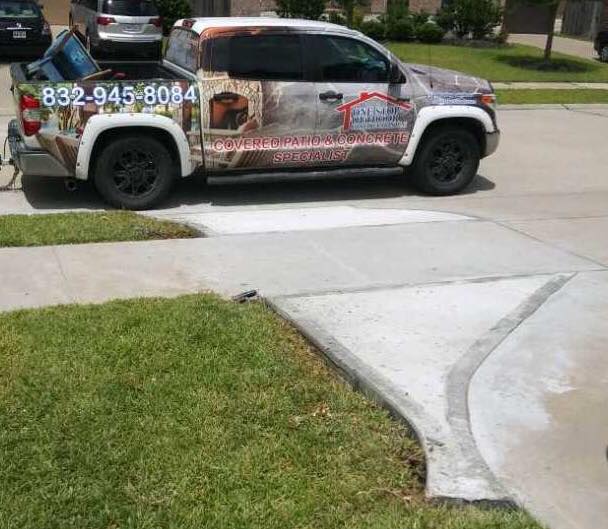 CONCRETE/DRIVEWAYS
If you're considering adding decorative concrete to your home, ONE STOP OUTDOOR can provide you with top-notch workmanship. Your concrete will be installed by certified, experienced professionals; each project we complete is personalized to the preferences of our clients.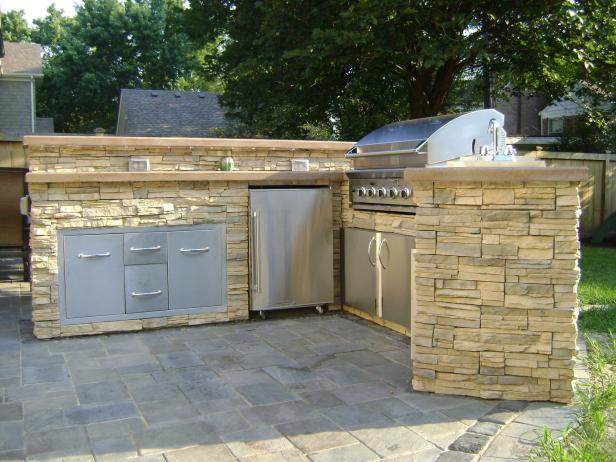 OUTDOOR KITCHEN
We specialize in designing and building custom, high quality outdoor kitchen. Our showroom is designed to let you see what options are available, and the endless possibilities that can be done to truly give you that one-of-a-kind outdoor food that is unique to your style, needs and budget.
PERGOLA
Pergolas provide the ideal space for relaxing, entertaining, and enjoying the area's idyllic climate. In addition to providing an outdoor living space, pergolas can help to increase a home's value, add to its overall beauty, and protect its residents from the elements.
We look forward to the opportunity to work with you!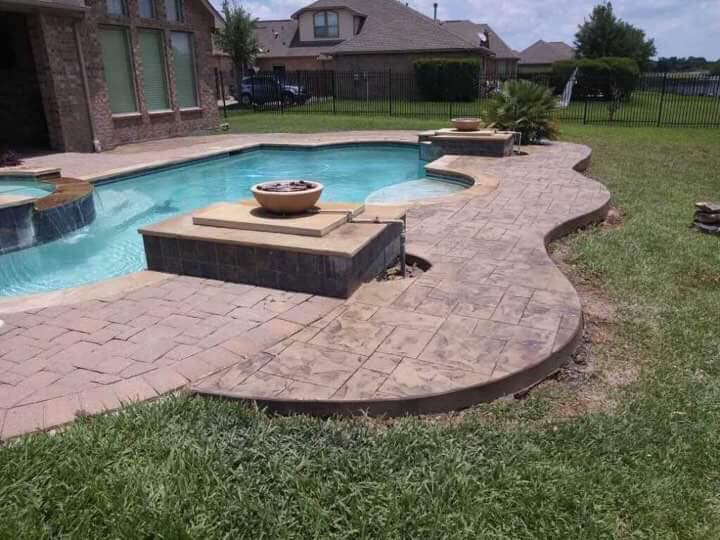 CONCRETE PROJECTS
With over 15 years of experience, we offer custom concrete and decorative concrete applications through integral colored concrete and stamped concrete to add design and color to exterior concrete surfaces such as driveways, swimming pools,patios and walkways.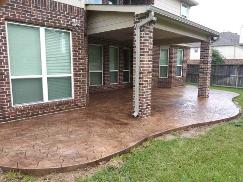 COLOR STAMPED CONCRETE
Stamped concrete is quite popular in most of the modern homes. The value of this specialized concrete presents itself over and over in all types of construction projects. Driveways, patios, They are quite durable and come with little or no maintenance.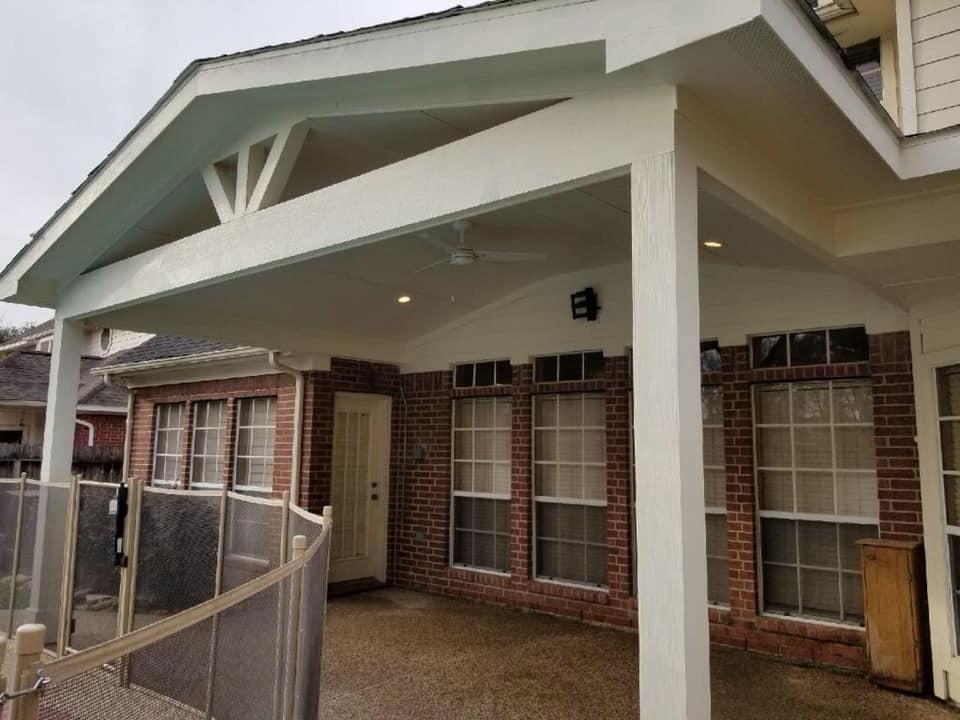 PATIO COVER
Among our many services, we install any style of patio cover including: traditional open style lattice patio covers, solid style insulated laminated patio covers and aluminum patio covers. Our patio covers feature optionaL Skylight Systems and ceiling fans and are fully customize-able to fit your material and color preferences.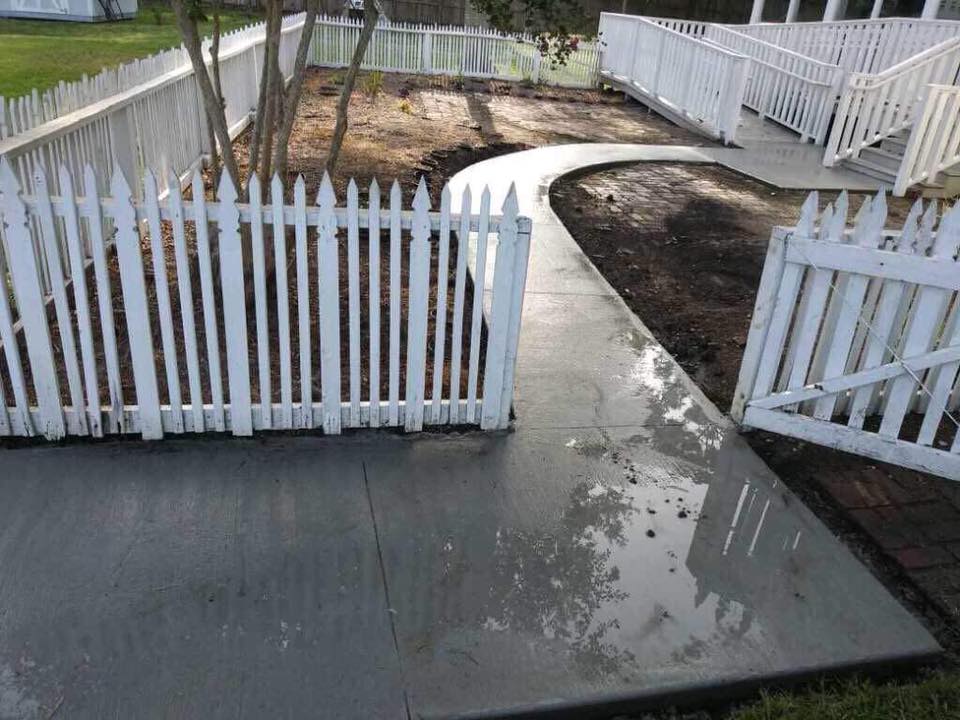 WALKWAYS
The beauty and curb appeal that a paver stone walkway will add to your home is only exceeded by its strength and flexibility. A professionally installed paver walkway or pathway around your property may be just what you've been looking for to make sure that you never need to walk in the mud or worry about tripping over uneven or broken concrete pathways again!
We specialize in designing beautiful areas for you to enjoy, regardless of the space you have.
No matter how large or small your project is, we offer free on-site estimates so you can get an idea of cost involved, get to know us, and keep your options open.
Our certified, professional installers have the knowledge and experience to bring your unique design to life with our broad selection of products and materials.
David and his crew replaced our roof a couple of years ago and did a really wonderful job that our next door neighbor hired him to replaced her roof too! Awesome service... Ruby Pretila Reese
We got a wonderful patio designed and built by One Stop Outdoor Construction last December in our home in Katy. Highly recommend this company. Istvan Kathi
© Copyright one stop outdoor construction